We left Hotel Marqués de Riscal and drove north through Basque Country to San Sebastián.  After thorough research and several recommendations we decided to stay two nights in San Sebastián over our other stops in Basque Country.
San Sebastián is a resort town that sits on the coast of the Bay of Biscay, known for the waterfront, international film festival and most importantly food. San Sebastián is considered to be Spain's culinary capital, home to several Michelin-starred restaurants; but the main attraction is the pintxo, a small, elaborate open face sandwich that is usually only a couple of bites.
We stayed at One Shot Tabakalera House, a hotel located in Tabakalera, the International Center for Contemporary Culture. The building, completely renovated in 2015, was an old tobacco factory in San Sebastián and is a few minutes walk from the city center.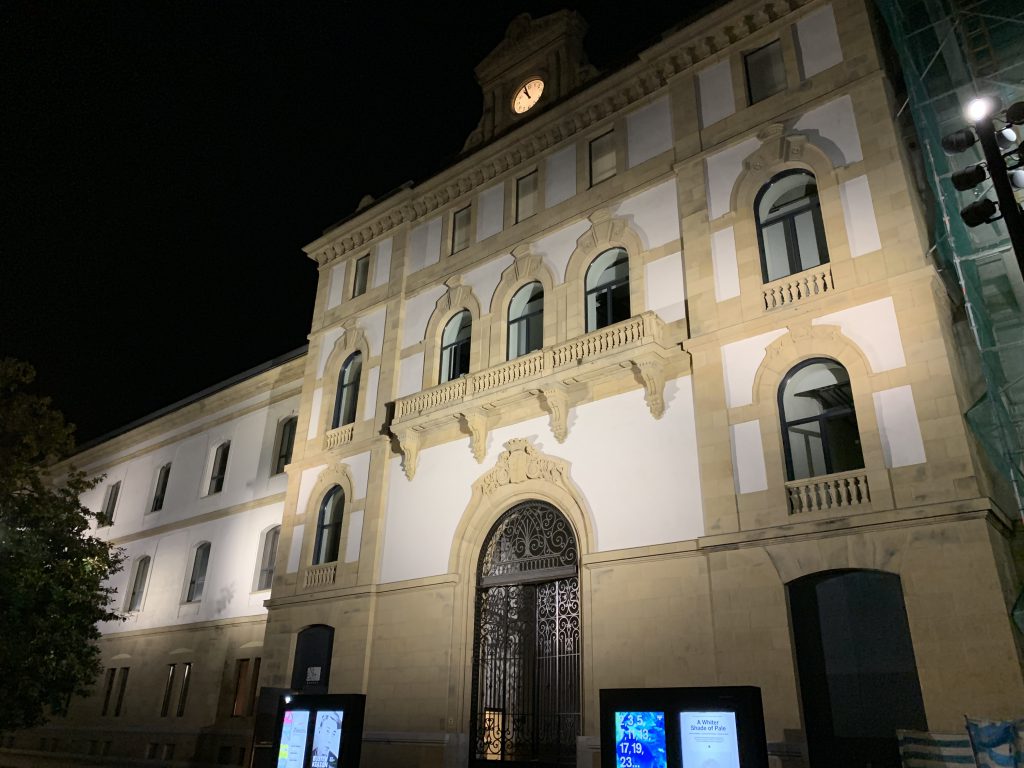 For our first afternoon and evening, we walked through city center and stopped at a few places for drinks: La Gintonería Donostiarra, a boutique bar where mixologists craft elaborate gin & tonics with botanical infusions & dry ice.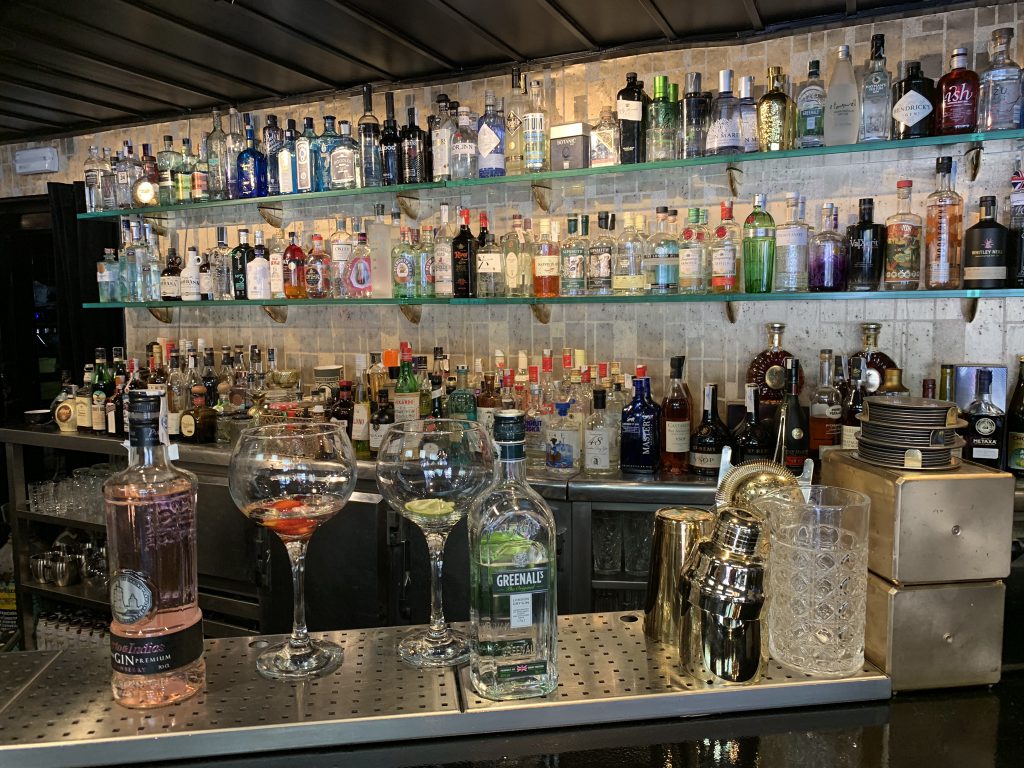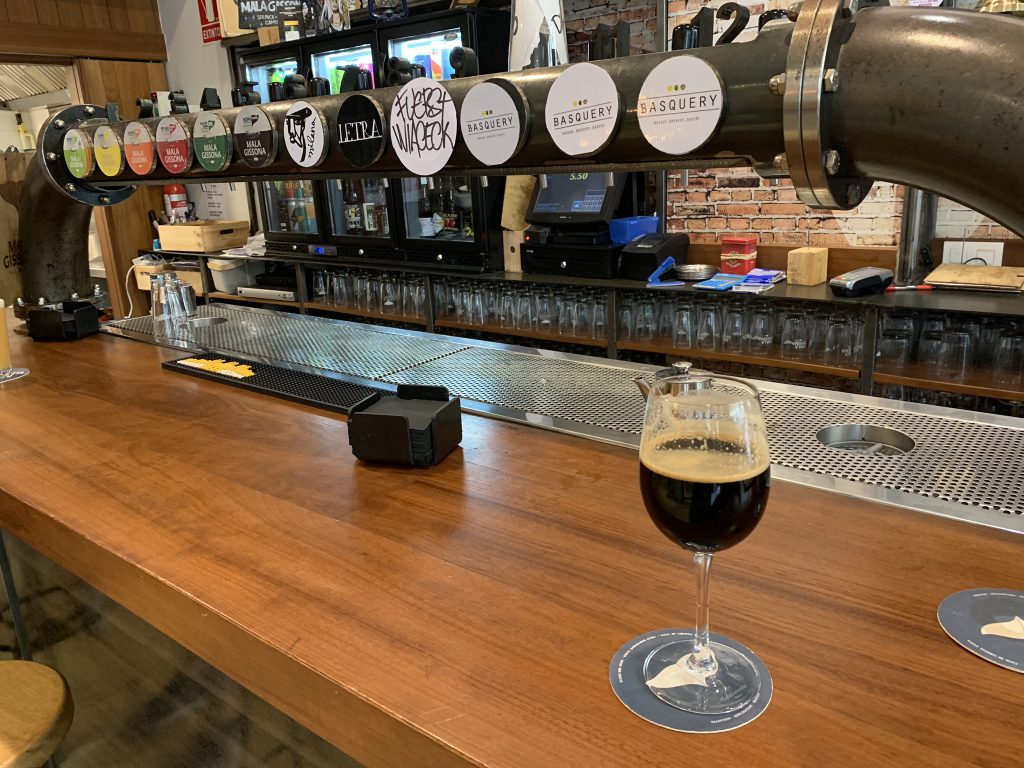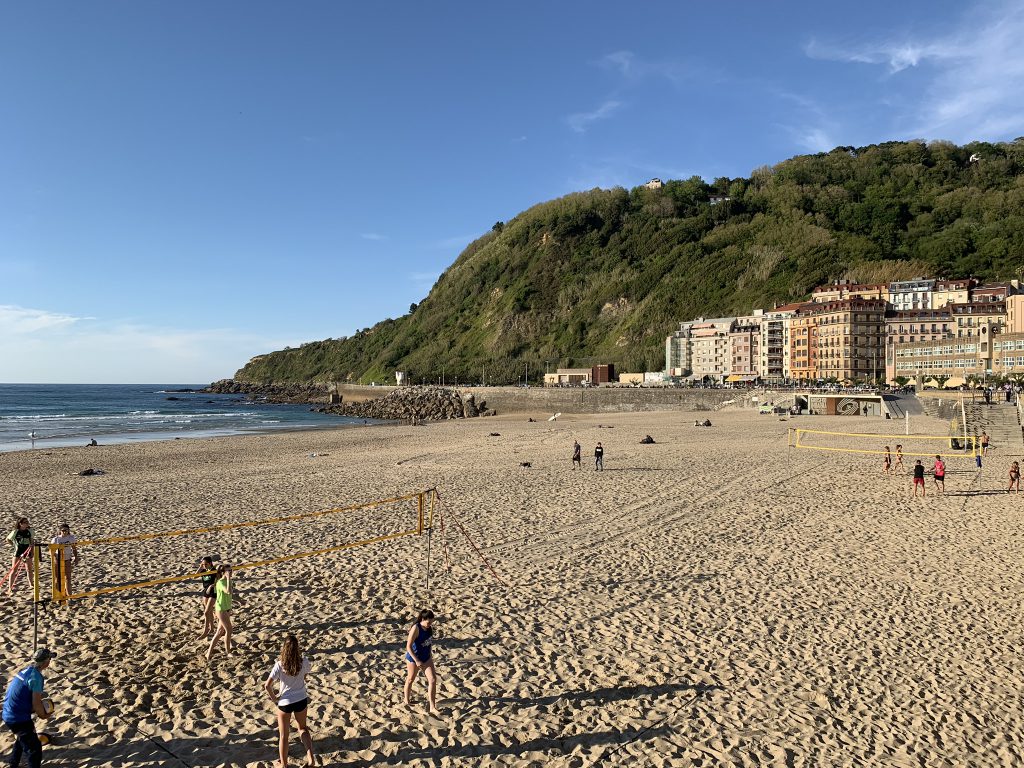 Cider & Sidrería Beharri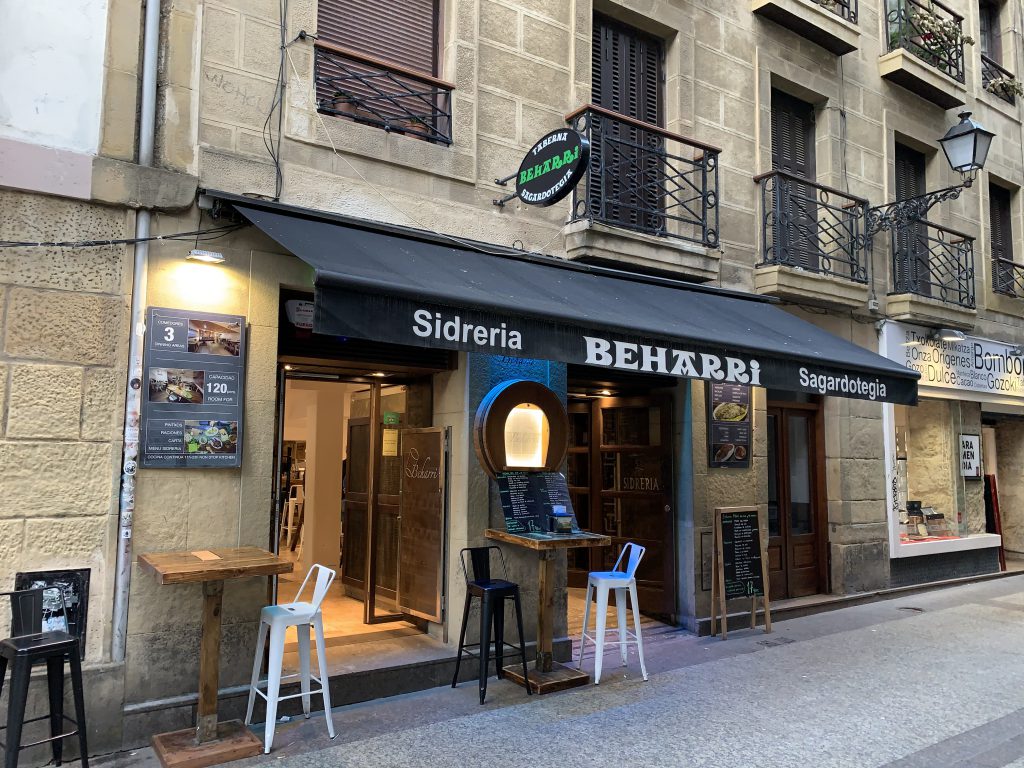 One of the other things Basque Country is known for is their small scale cider production.  We missed the end of cider season by a couple of weeks where each of the cider houses hold a dinner and keg tapping that seems to be amazing.
Following our stops for drinks, we managed to find a place that does a similar meal year round but not quite the full on cider festivities. Sidrería Beharri located in the old town has a perfectly normal pintxo bar upstairs but downstairs is more of a cider house.  You can get a steak for two and pay a flat rate for all you can drink cider from the taps.  They have a dry and sweet cider and you're encouraged to take a pull from the tap as you go throughout the meal.  This was one of the better meals we had on the entire trip and it was in the basement of a bar.  The steak was a ribeye that could have been shared by more than two, the unlimited cider ended up being 6€/person which is kind of insane for all you can drink. The total meal came to about 60€.
Funicular
After a breakfast of freshly made croissants from a bakery near our hotel, Julie and I started the day with a ride up an incline. We seldom pass up a good incline ride, so this made the Monte Igueldo funicular a key point of interest. The Igueldo funicular connects Ondarreta Beach at the bottom, with the popular Monte Igeldo Amusement Park at the top, offering spectacular coastal views of La Concha Bay. (The amusement park rides were not open when we were there.)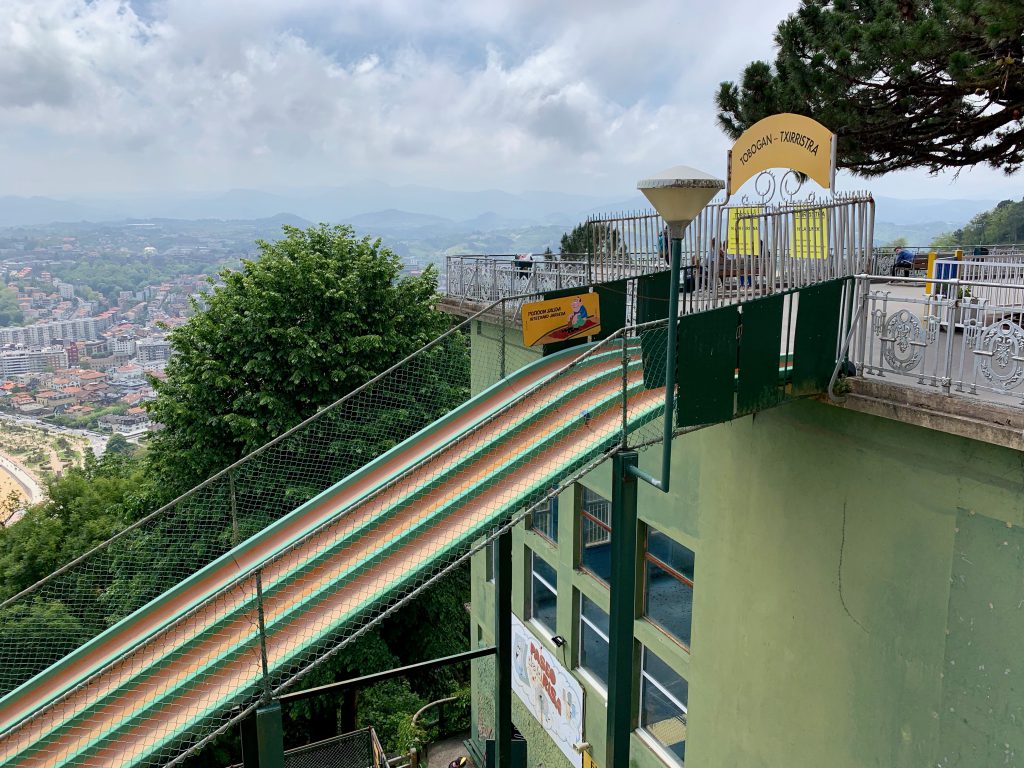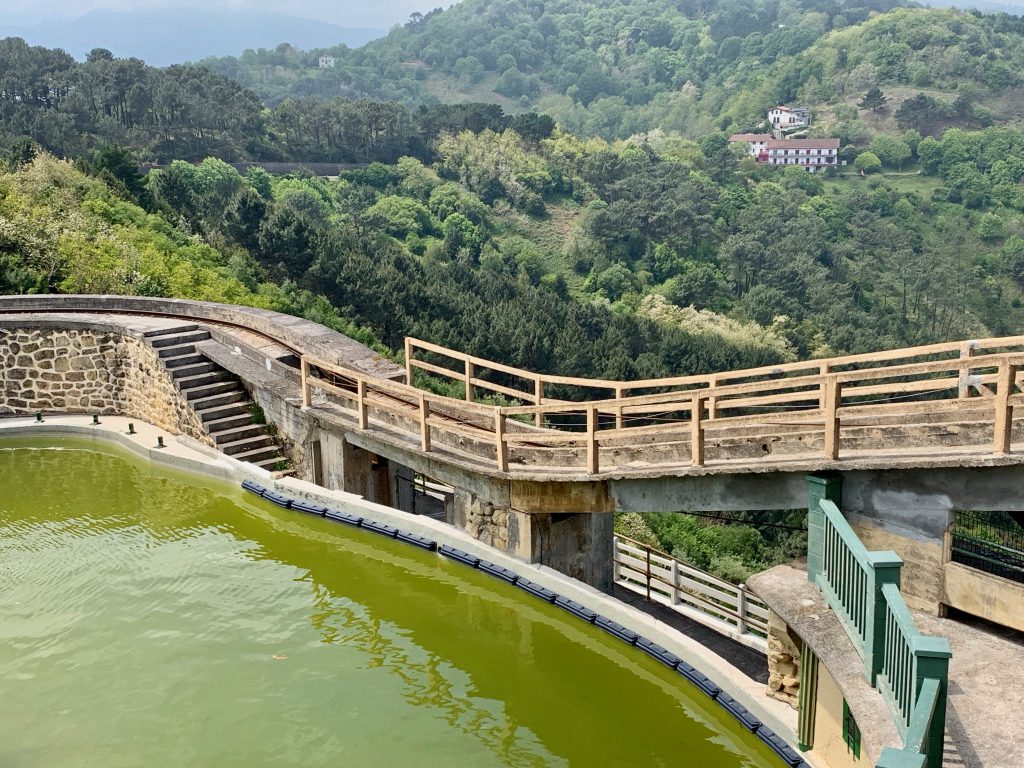 After a siesta at the hotel, we set out for our last night in San Sebastián. Covering a lot of ground by foot, we went by the Hotel Maria Cristina, a pretty historic hotel that still shows exterior bullet holes from the Spanish Civil War.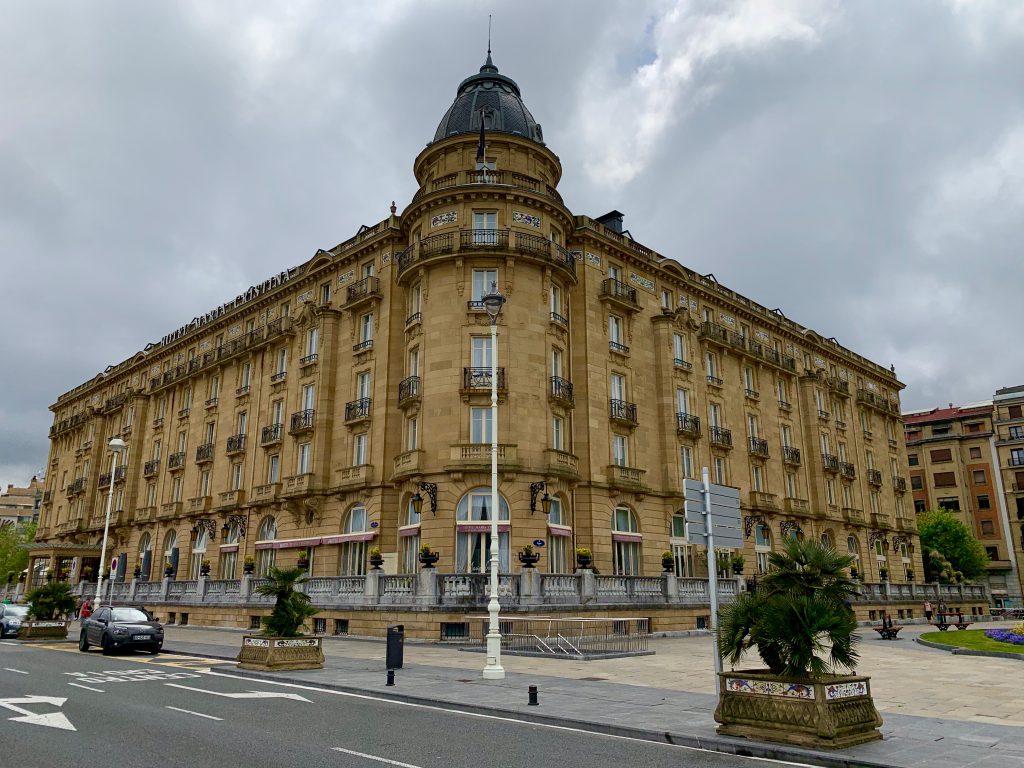 We had a glass of wine in Constitution Plaza.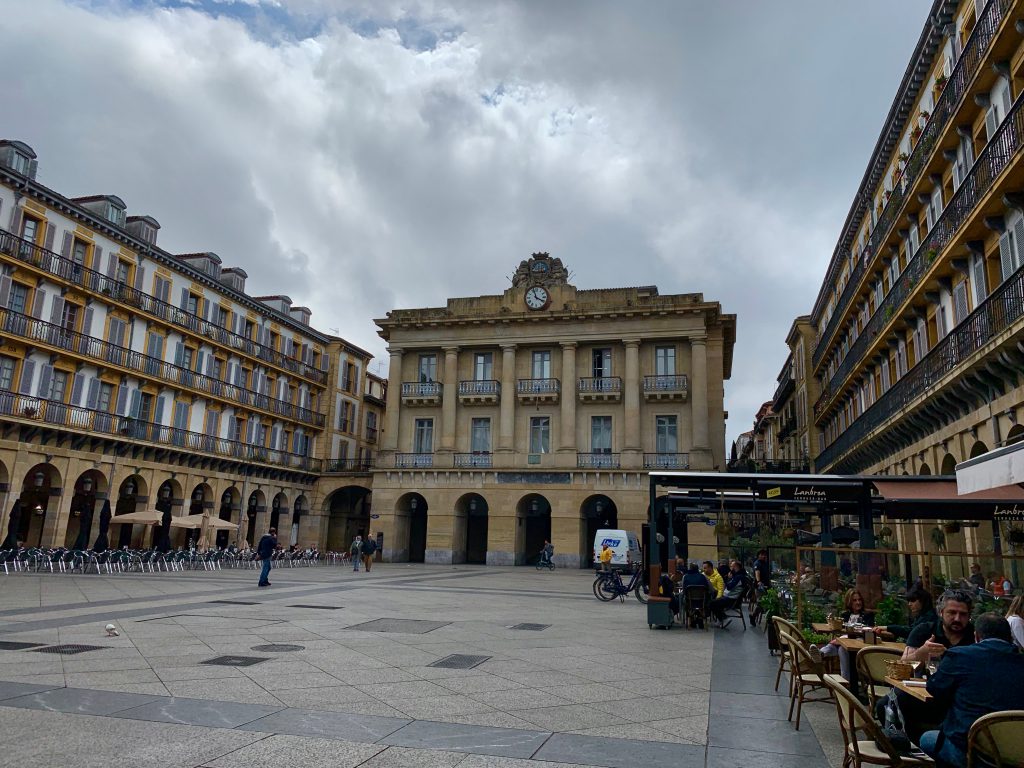 Then we walked around the exterior of the Basílica de Santa María del Coro. Julie loved its baroque architecture.
We pretty much wrapped up our night cider and pintxo hopping in Old Town.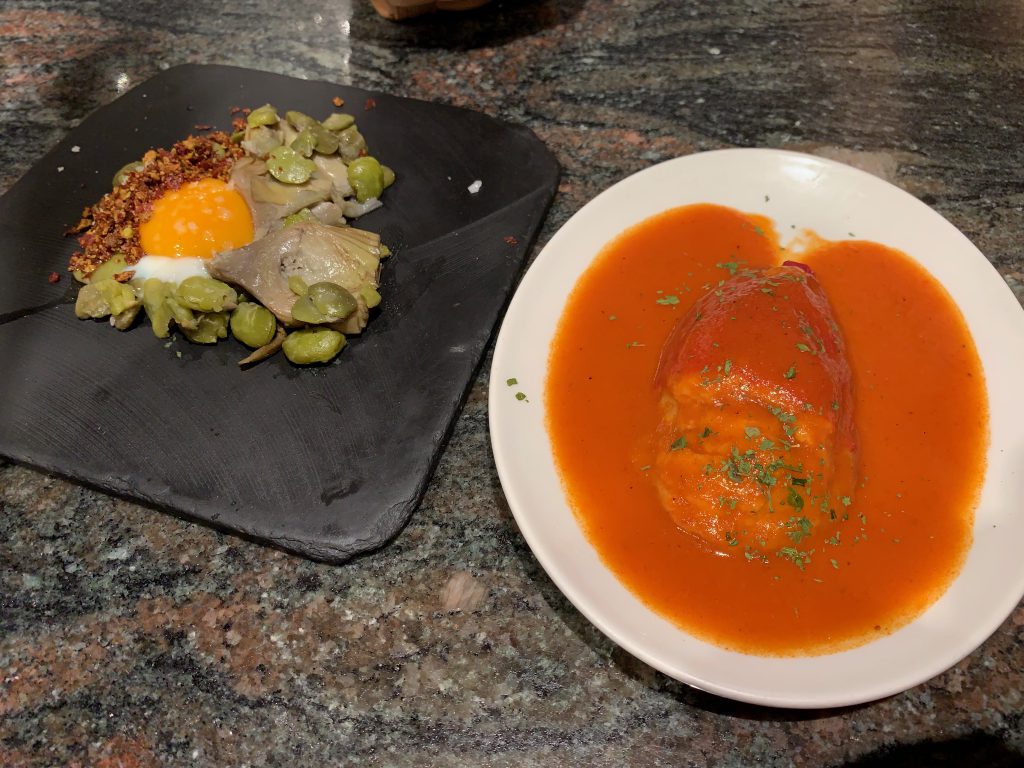 In no particular order, because we didn't take good notes, some of the places we stopped at included: Bar Nestor, Borda Berri, Casa Urola, Bar Sport, Ganbara and La Viña.
At Ganbara we made conversation with a semi-local. Pablo was in town from Madrid for business, so we talked to him for a bit and let Julie have a taste of his sautéed mushrooms topped with fried eggs (which she said was delicious.) All three of us then headed to La Viña for their famed cheesecake. While Nik did not eat any, it was some of the best Julie's ever had. And for whatever reason, each order comes with two slices.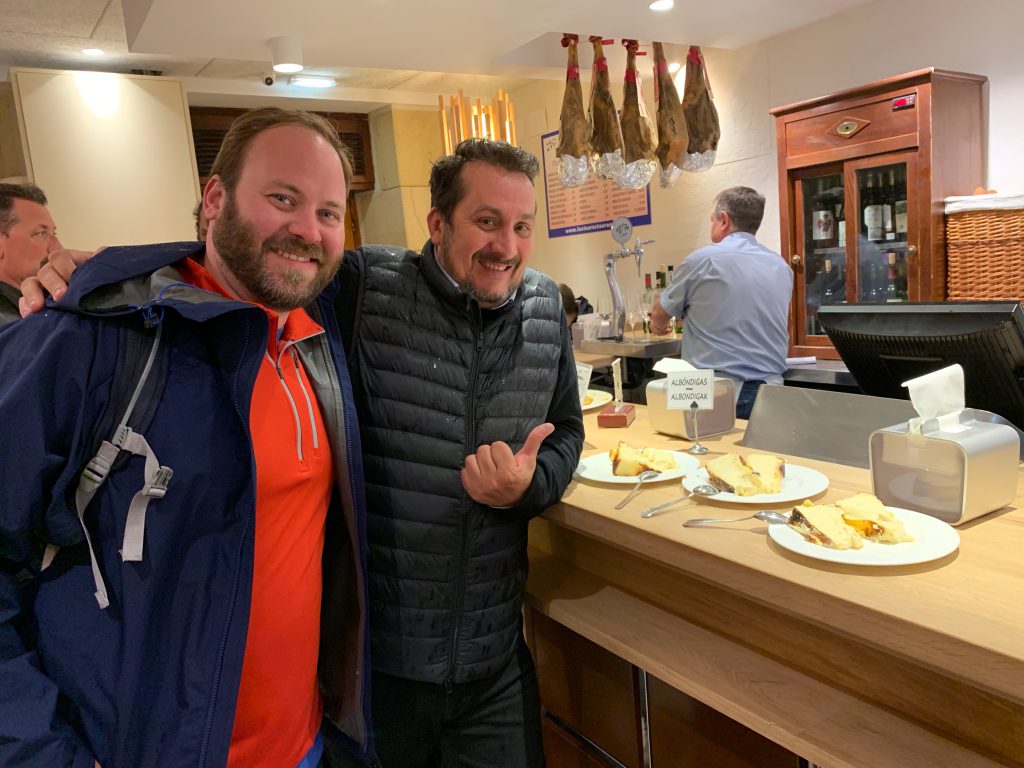 And with that, we called it a night and headed to the hotel so we could hit the road on the early side the next morning to travel to Gaztelugatxe.